We would like to inform you that Hempel Yacht has taken the decision not to attend Metstrade 2021.
After careful consideration we have decided to cancel our participation at METSTRADE 2021, due to the Covid 19 situation in Netherland.
Our number one priority remains the health and well‐being of our employees, attendees, customers and visitors.
We feel that the current situation will make it impossible to provide the industry‐leading show experience you have come to expect and deserve.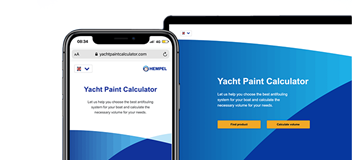 Neuer Yacht Farbenrechner 2021
Hempel Yacht freut sich Ihnen mitzuteilen, dass die überarbeitete Version des Farbenrechners nun zur Verfügung steht!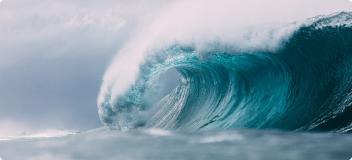 Hempel Partnerschaft mit der Water Revolution Foundation
Wir haben eine Partnerschaft mit der #waterrevolutionfoundation geschlossen mit dem gemeinsamen Ziel, Superyacht-Emissionen mit unseren Beschichtungslösungen zu verringern!