Video instructions
Learn how to clean a boat surface by watching Hempel's tutorial video
Follow our step by step instructions
to learn how to clean a boat surface
Step 1
If the paint coat is intact, just wash and degrease the surface with Hempel's Pre-Clean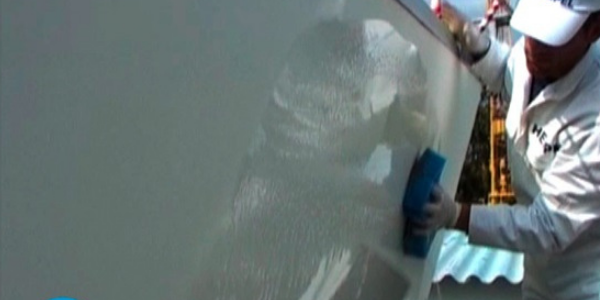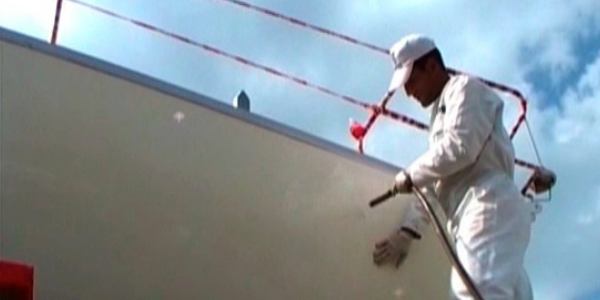 Step 2
If the surface is very contaminated, then use Hempel's Degreaser (not on painted surfaces). Clean thoroughly with fresh water and allow to dry.
Step 3
Check if the surface is still greasy by sprinkling it with water. If droplets form, the surface is still greasy and needs a further treatment with Hempel's Degreaser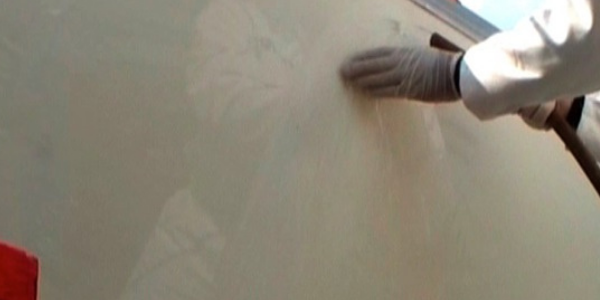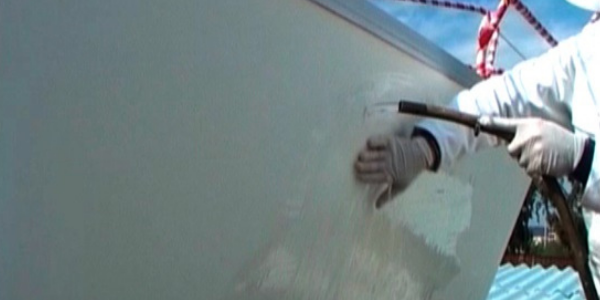 Step 4
If the water droplets disperse, no grease is left on the surface.