Video instructions
Learn how to varnish wood with Hempel products by following the steps shown in the video.
Follow our Step By Step instructions
on how to apply Hempel's Varnishes
Step 1
Ensure you wear suitable protective clothing, including mask and protective glasses.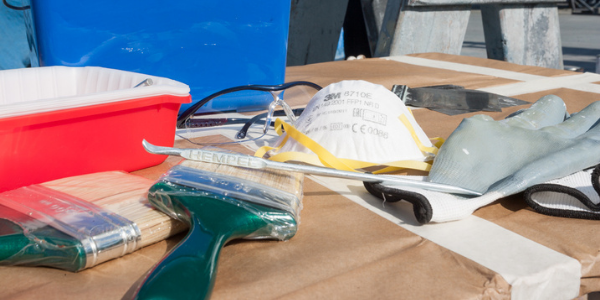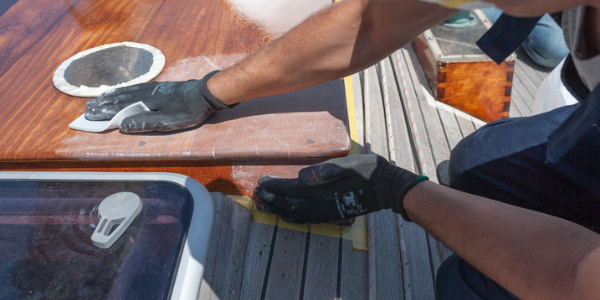 Step 2
Abrade the surface with sand paper to create good adhesion for the Varnish.
Step 3
After abrading, rub the surface with a cloth. Put on the cloth the same thinner that you will use for the Varnish.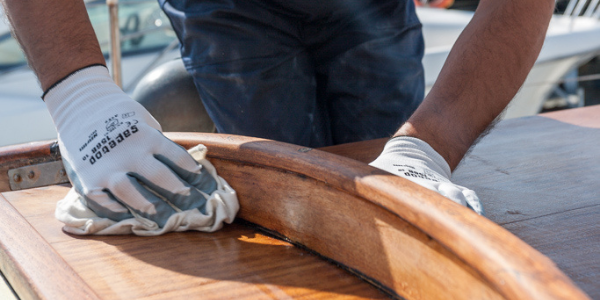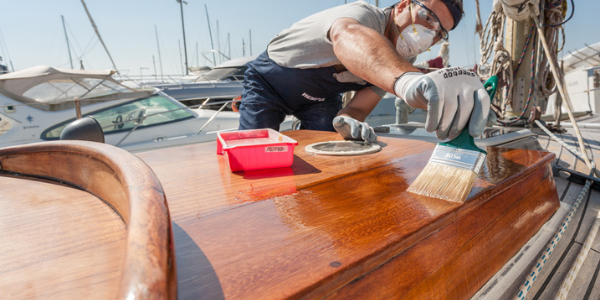 Step 4
The first coat should be thinned 20% with the appropriate thinners for the Varnish, and applied by brush.
Step 5
Put the chosen Varnish on the boat's surface and apply the necessary number of coats (check all the relevant information you need in the Paint Manual). For the best results, it is necessary to do light abrading in between coats.