Your chance for performance improvement without harming the environment
Hempel has been optimising coatings solutions for years now, trying mightily to minimise harmful impact on the environment. 
Our solution: Silic One, the first single pack, biocide-free, foul-release product widely available for pleasure craft. We can now recommend a two year interval between applications, drastically reducing maintenance cost. Silic One products are applicable  to both hulls and propellers with equal effectiveness.
I am a part of a racing crew in a RO 300 Barcelona, the owner applied Silic One on the boat a couple of seasons ago. The owner claims that it has been a very good investment and the boat is always clean. As a crew we have noticed an increase in speed and glide as well as finding the boat easier to control and steer. We've also seen a significant saving in the time spend on the annual maintenance of the ship's hull.

The first year, after a whole season of the boat in the water, we could not believe what we saw when we lifted the boat. The Boat hull was impeccable, no action was needed.

From that experience, and having painted many boats in the past as a crew member, I have become an absolute fan of Hempel's Silic One.
An ultra-smooth Fouling Release System with water-like properties
Maintaining a fouling free hull is critical for boat performance. Silicone technology ensures ultimate hull smoothness and is suitable for both motor boats and sailing boats. Customer testimonials have demonstrated both fuel savings and improved cruising speed for sail boats. And all that comes without compromising the performance Hempel leads the way in this industry by showing that biocide-free products offer the same high performance as coatings containing biocides. Application is simple, results are undeniable. 
Silic One Fouling Release System, our most efficient hull protection solution
Seal and primer, hull protection solution, propeller kit. Silic One range covers your hull bow to stern, offering two years of protection in one go. With a little mainteinance the interval can even be stretched to three years. Check out the How to section just to get an idea of how easy it is to apply.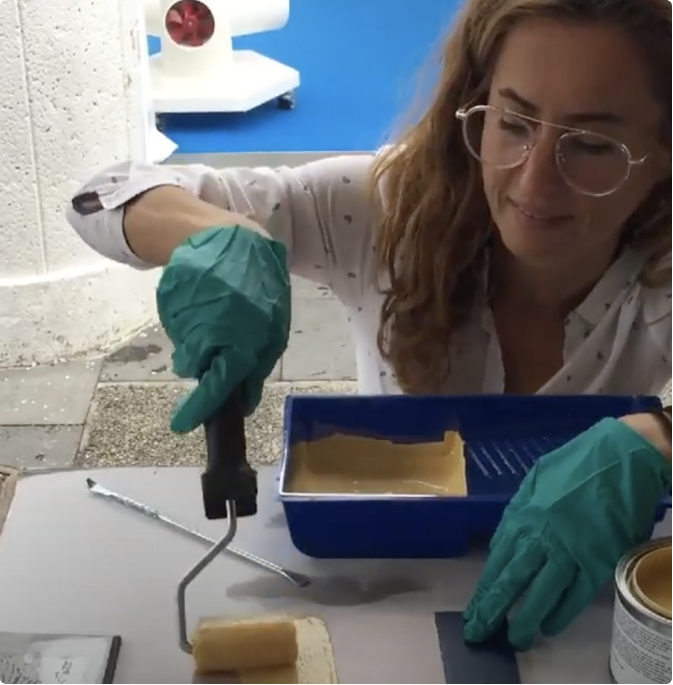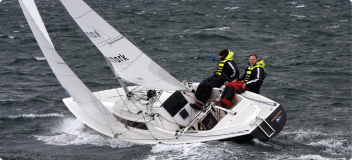 Silic One Reference List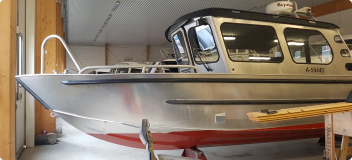 Get Inspired by Kari ''Ruffe'' Nurmi and Switch to Silic One!