Get inspired by other boat owner stories
and become a part of our community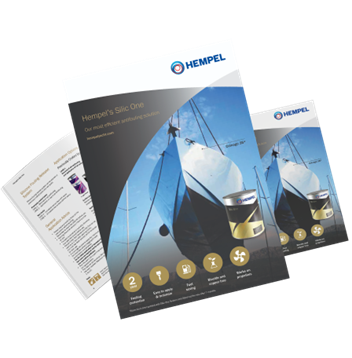 Read more about Silic One
Find out what is the secret behind the technology used, how to apply on previously coated boats, new boats or propellers?
Find all the answers to the frequently asked questions about Silic One System in the new brochure.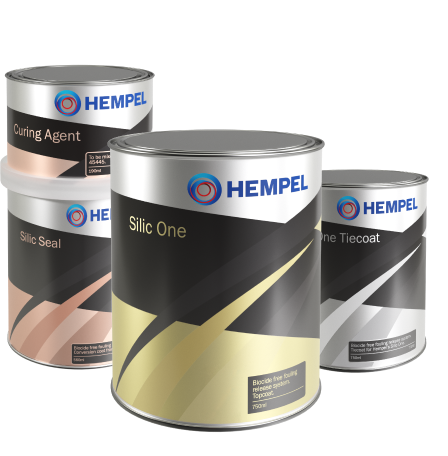 Are you interested?
Learn more about Silic One System product details on the link below.