Video instructions
Learn how to polish the gelcoat with Custom Marine Polish
Follow our step by step instructions
on how to polish and protect the gelcoat
Step 1
Ensure you wear suitable protective clothing, including gloves.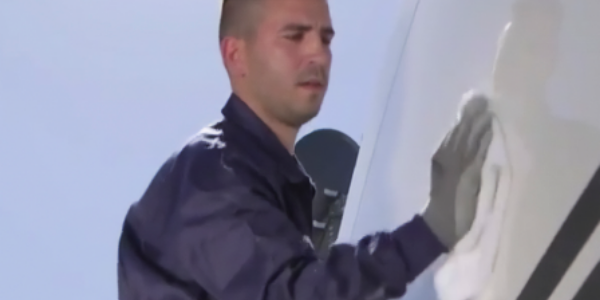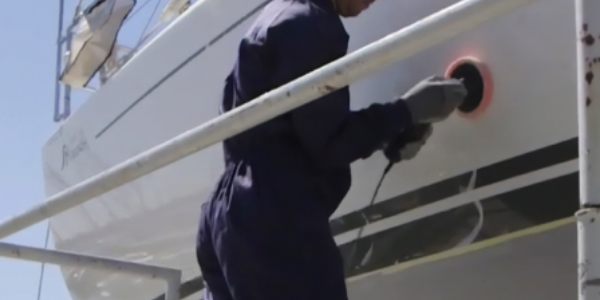 Step 2
Use the polishing pad for the product application.
Step 3
Put Hempel's Custom Marine Polish directly on the polishing pad's dry and clean sponge.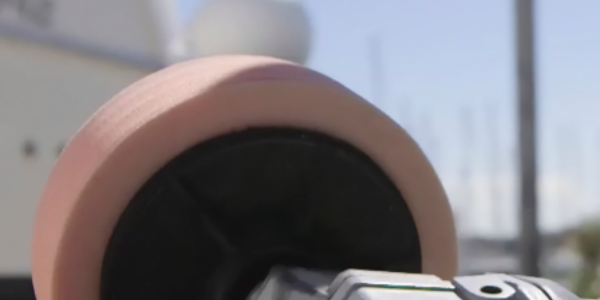 Step 4
Polish the boat's surface.
Step 5
After the polishing has been done, wipe the boat's surface with a clean cloth.