Follow our Step By Step instructions
for barnacle removal in 4 simple steps
Step 1
Use a water jet to remove all loosely adhering marine fouling from the surface.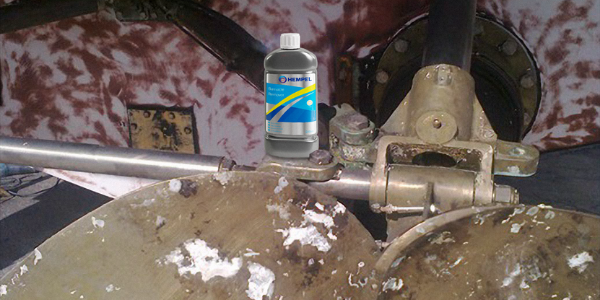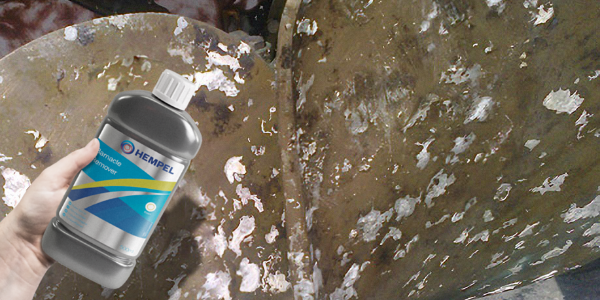 Step 2
Stir the Hempel's Barnacle Remover well and spray-apply directly and evenly onto any barnacles.
Step 3
Allow 3-5 minutes for the Hempel's Barnacle Remover to react. Due to runs, you may need to apply extra product at 1 minute intervals on vertical sides.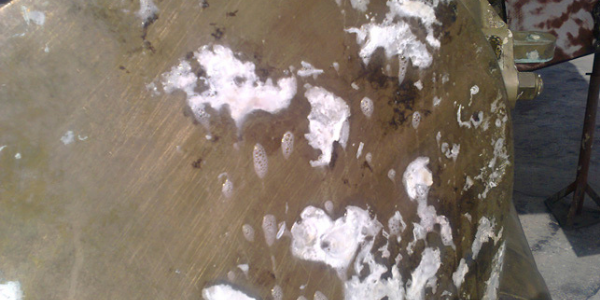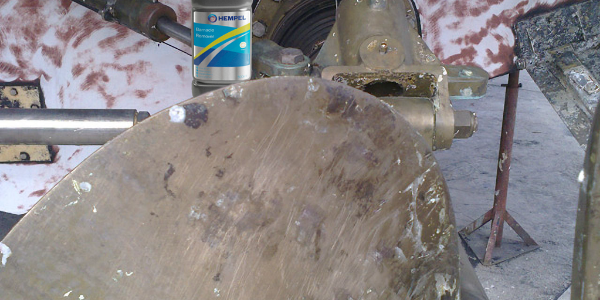 Step 4
Remove the dissolved barnacles by water-jetting and/or with a scraper (i.e. light sanding). Hose down with fresh water and repeat the treatment if necessary.