Landau UK chose Silic One Fouling Release System in a continuing effort to be ahead of the market, with Hempel opening the door to a completely new approach to fight against fouling.
Application results:
-        The new application has already shown impressive results. Unlike antifouling, the Fouling Release System doesn't rely on biocides. The product is based on silicone and hydrogel, which gives the coating surface water-like properties, making it difficult for fouling organisms to attach firmly to the hull and easy for them to be removed when the boat is in motion.
-        Lower long term costs – The Fouling Release System has higher costs in the first year, but maintenance costs in the second year will be lower. 
-        Increases speed and saves fuel – Silic One reduces the friction, hence increasing speed and saving fuel. 
-        Suitable on all types of boats - The Fouling Release System can be used on all types of boats (except wood) and in all types of water. The frequency of usage and speed can influence the amount of fouling, so the best performance is expected on motor boats.
-        Maintenance – Maintenance of Silic One is easy and simple. Maintenance cost are lower compared to traditional antifouling. In order to maintain the system, a new layer of Top Coat should be applied every year.


Testimonial quotes:


This new Hempel Fouling Release Technology has added a new dimension to Landau UK's product offering. Seasonal conventional antifoulings are under pressure due to legislation, which has opened up a new requirement for our customers and we've already noticed a number of savings too.

Sarah Tayler, Marketing Manager, Landau UK
We love the fact that at faster speeds the self-cleaning is most effective, but even lower speed self-cleaning has been possible too! A great investment Landau UK. Thanks for the product
recommendation.
Boat Owner of Fino, Swanwick Marina.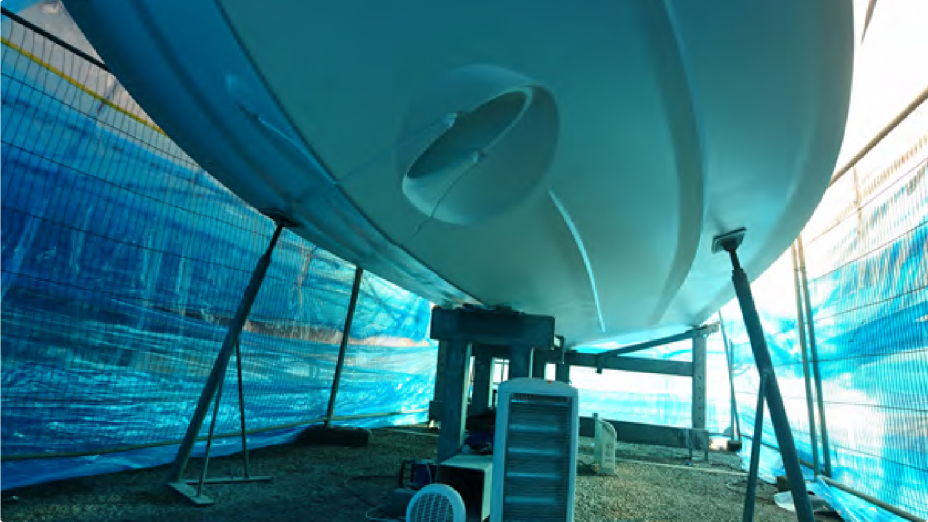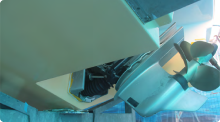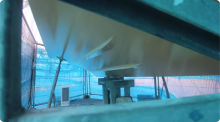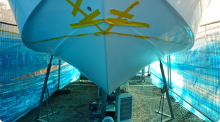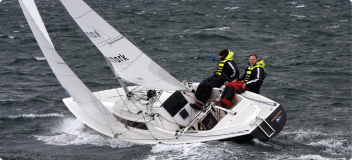 Silic One Reference List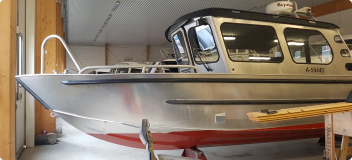 Get Inspired by Kari ''Ruffe'' Nurmi and Switch to Silic One!