New Hempaspeed TF is a high performance, hard biocide-free, thin-film coating. It minimizes growth and drag, is extremely easy to clean even with high pressure washing, and with no risk for run-off contamination. The Hempaspeed TF is a perfect fit for pleasure boats sailing on lakes and rivers, for regatta sailing boats, racing boats and trailer boats, especially for areas where restrictions do not allow use of biocides.


The Hempaspeed TF product is very easy to apply, with excellent surface adhesion and very good opacity! The boat is already in the water and I am very enthusiastic about the sailing results, and will be taking part in several regattas in Berlin!

Boat owner: Andreas Haubold
See for yourself how amazing the coating looks on this beautiful wooden boat owned by Andreas Haubolt in Germany. Andreas decided to use the Hempaspeed TF in white shade.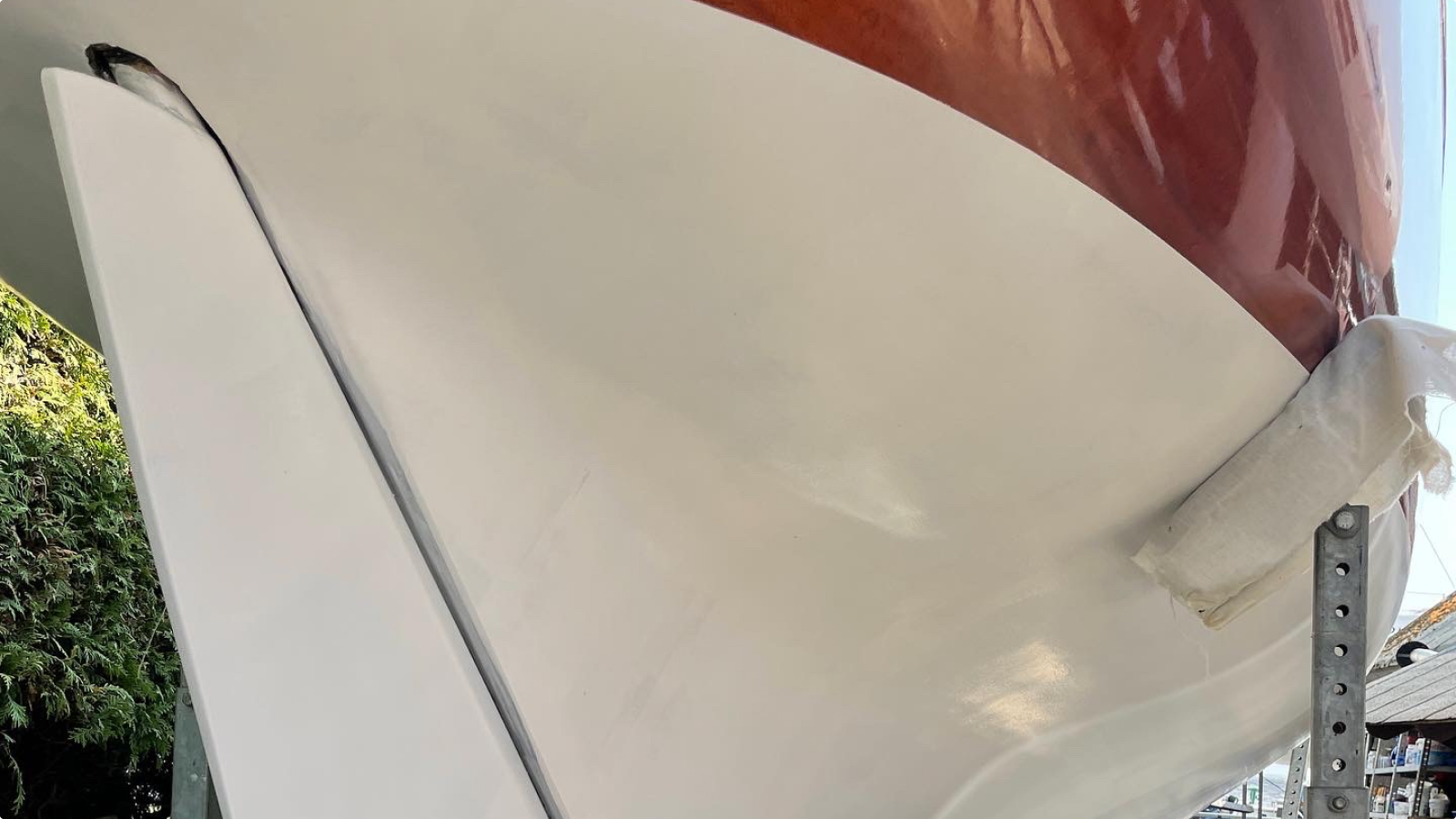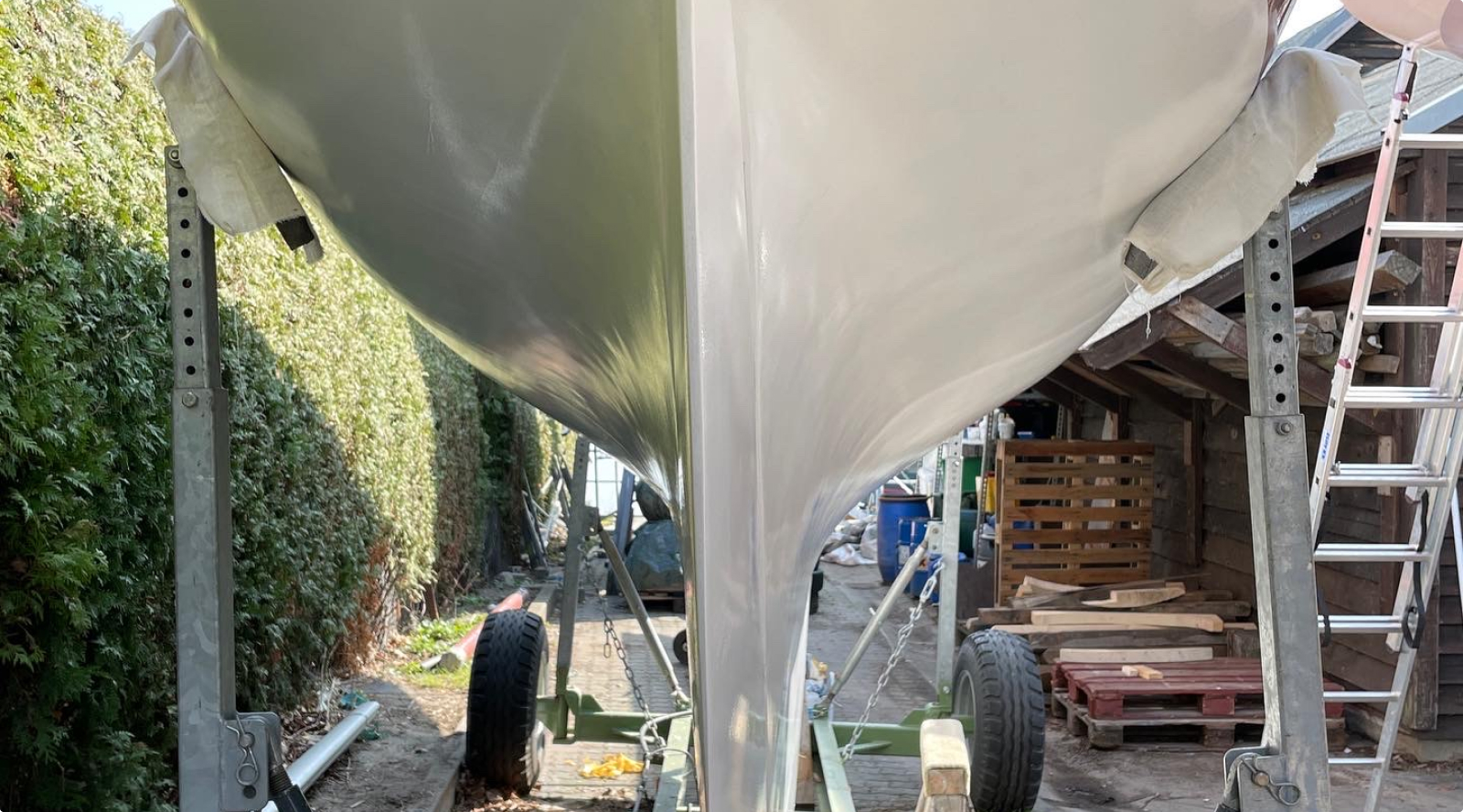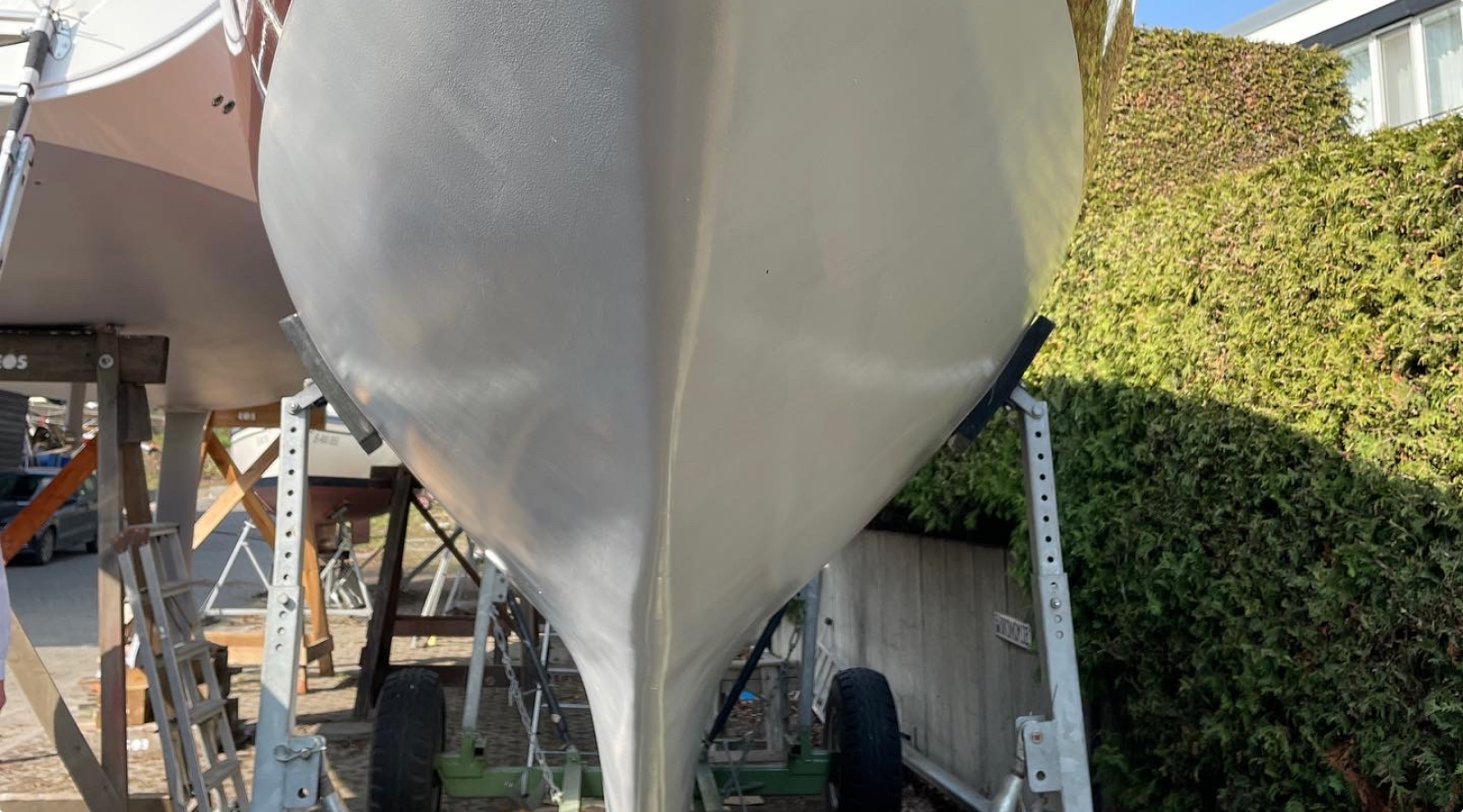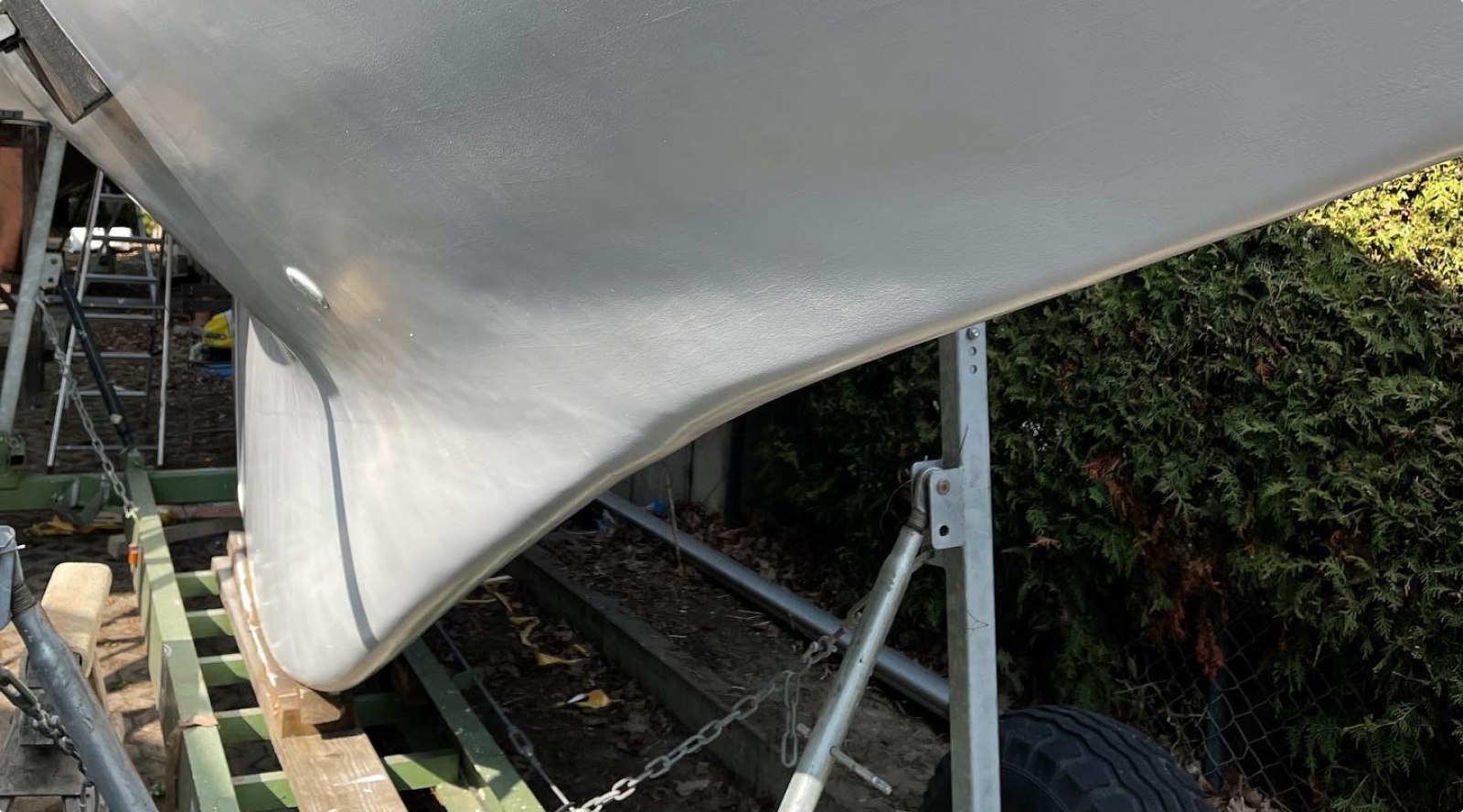 The newest technology in Hempaspeed TF combines the best of traditional tough thin-film coatings with Hempel's patented hydrogel fouling release technology, and creates a fusion hybrid antifouling that is completely biocide-free. It has all the qualities of a robust hard antifouling with an ultra-smooth finish and is suitable for use in all waters (both salt and fresh waters, lakes and rivers).
If you would like to have more technical information visit
Hempaspeed TF product page
.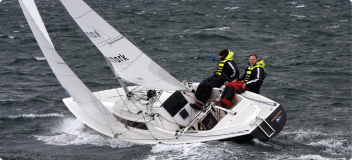 Silic One Reference List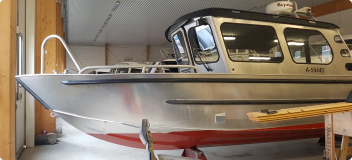 Get Inspired by Kari ''Ruffe'' Nurmi and Switch to Silic One!