Description
Hempel's Tiger Xtra is a high performance, conventional, erodible antifouling providing excellent protection all season.
Features

High mechanical strength for excellent crack resistance Suitable for dry sailing or continuous immersion.

Recommended use

For use as an antifouling for boats of glass fibre, wood, plywood and steel. Do not use on aluminium or other light-alloy metals. Risk of corrosion in case of direct contact.

Product info
How to
From basic explanations to high end tricks of the PRO's, Hempel bring useful tutorials of the yacht painting process. If in doubt, check this section out, we have just what you need.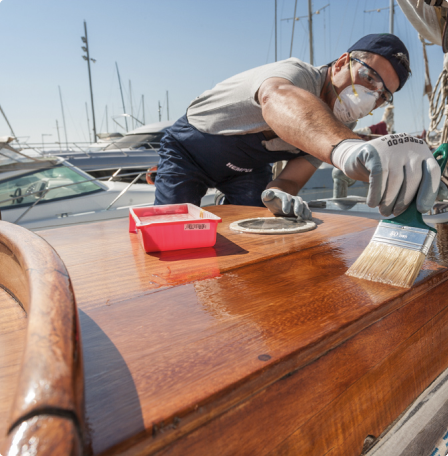 Tell us where you are or navigate on the map. You will find a Hempel retailer nearest to you.