Video instructions
Watch the video tutorial and learn how to apply topcoats on your boat
Follow our step by step instructions
on how to apply topcoat products to your boat
Step 1
After cleaning, the surface you are going to paint must be abraded to the correct profile.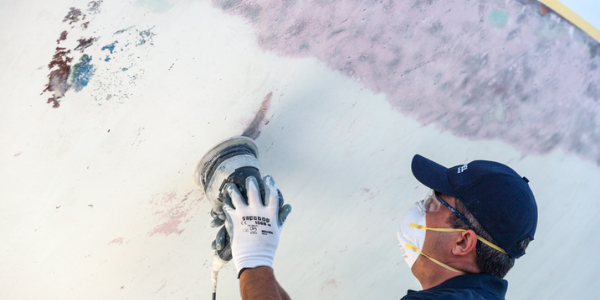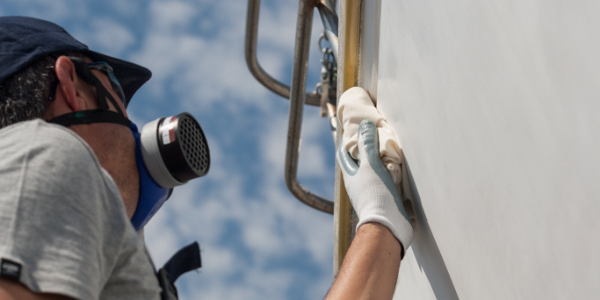 Step 2
After abrading, rub the surface with a cloth.
Step 3
Use the tape to isolate the surface above the waterline you are going to paint from other parts of the boat.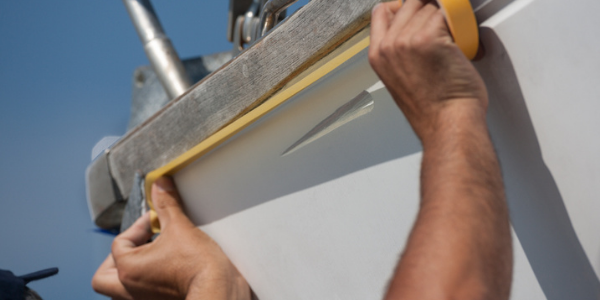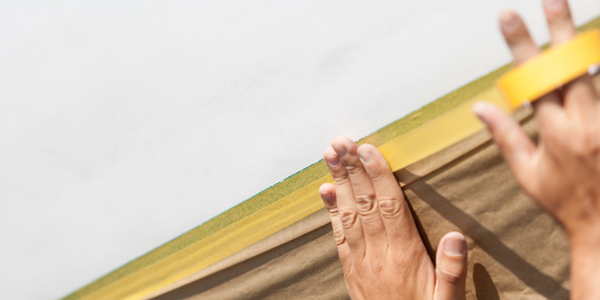 Step 4
Make sure to cover the antifouling area to ensure proper protection.
Step 5
Open the topcoat paint with care.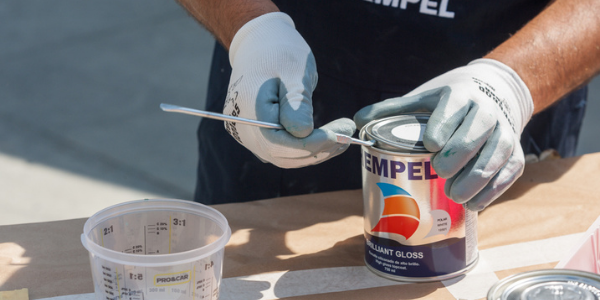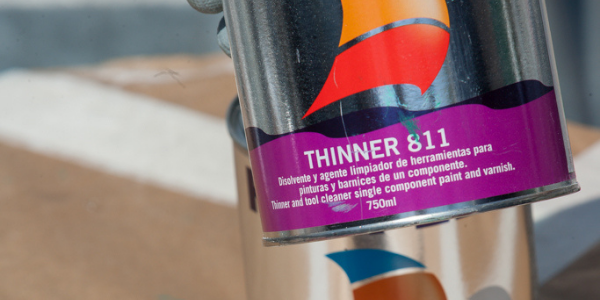 Step 6
Make sure you add the necessary volume of Thinner to the Topcoat paint you have chosen (for detailed instruction, take a look into our Paint Manual).
Step 7
Apply the topcoat paint on your boat.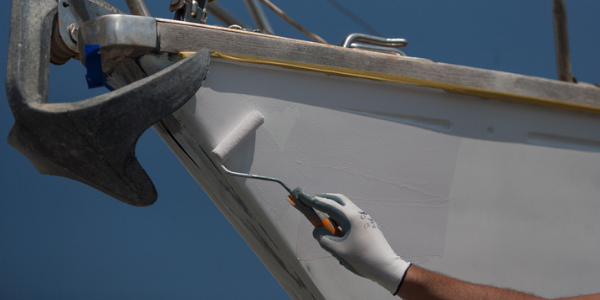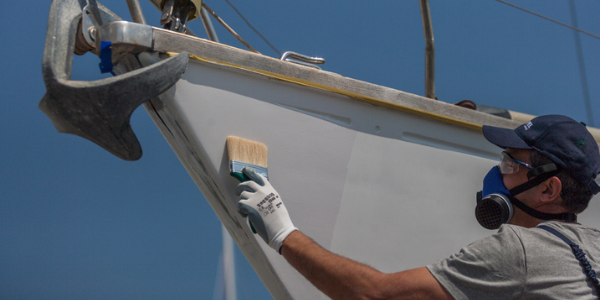 Step 8
For best results, combine the use of the roller and the brush.
Step 9
For the exact number of the layers that needs to be applied check Paint Manual.